May 12, 2023
Better customer experiences, better business
Raymarine is leader of high performance marine electronics for the recreational boating and light commercial marine markets hence they are serving very high profile customers with higher expectations.
There were some problems directly affects customer experince before Xpoda. Some of them are;
All proposals were tracked in Excel forms on the basis of users and time was lost in managing the processes.

Delays in the procurement process and customer product orders due to the inability to obtain product information via the ERP software in use.

There was a loss of time in the planning of existing service points in 7 different locations, and customer reporting on the services provided could not be followed by all locations.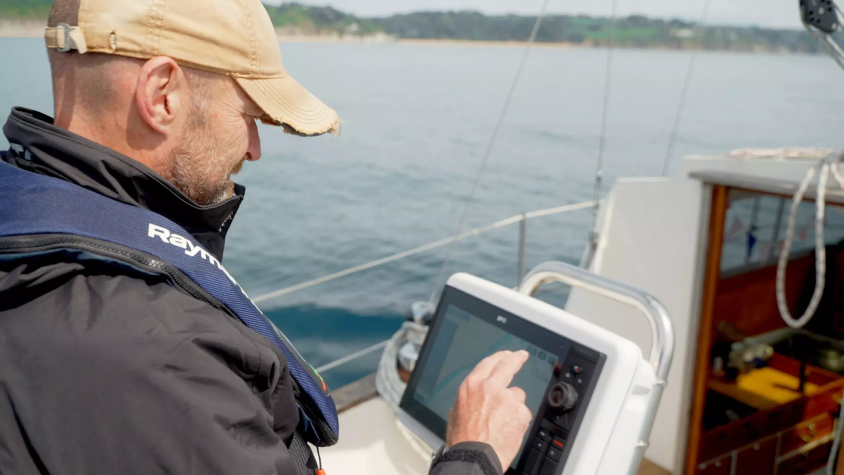 What did we changed together
Thanks to the Xpoda platform, all customer proposal status, approval processes and revisions can be tracked through a single platform.

Ease of reviewing and reporting sales activities on the calendar

Thanks to its fully integrated working structure with the ERP program being used, the instant values of product information can be reported and planning can be made during the procurement process.

Tracking work order service forms easily by assigned teams and following up activity calendars.

Follow-up of work order service forms in digital environment and customer approval processes.

Thanks to the digital signature, it was ensured that all service processes can be tracked through the Xpoda platform and automatic service forms are shared with customers.
Overall results
While services are provided with 50 users in 7 locations with Xpoda, they continue their support and sales services with a higher customer satisfaction with 6,000 service records to date.